ISAM10 ORGANIZING COMMITTEE

Tamotsu Hoshino (National Institute of Advanced Industrial Science and Technology, President)
Nobuko Tuno (Kanazawa University, Local Organizer at Ksanazawa and Mt. Hakusan)
Yousuke Degawa (Tsukuba University, Local Organizer at Sugadaira)
Taiga Kasuya (Chiba Institue of Science, Secretary)
Yuka Yajima (Muroran Institue of Technology, Secretary)
Ei Kawahara (Ishikawa Mycological association, Secretary)
Ikuo Nose (Ishikawa Mycological Association, Secretary)

CONGRESS VENUE

Room WS1, 1st Floor, Building S1, Kakuma campus, Kanazawa University
Kakuma campus, Kakuma-machi, Kanazawa, Japan 920-1192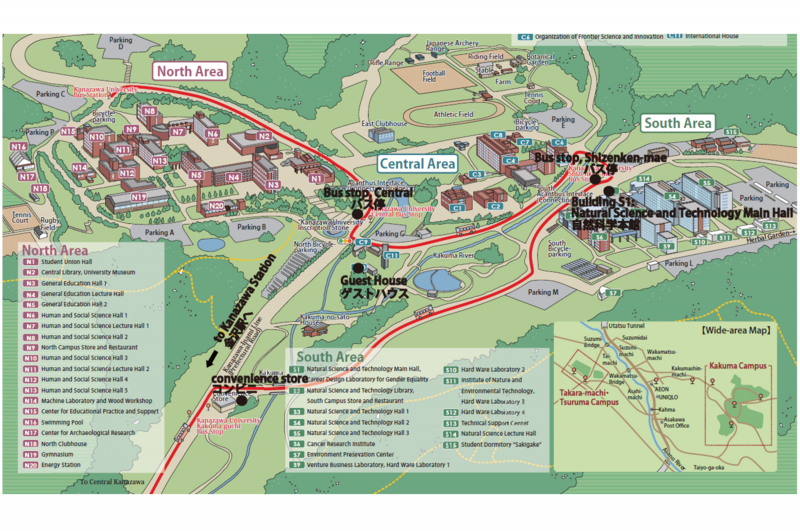 Airport shuttle in Komatsu Airport and city bus in Kanazawa

Airport shuttle from Komatsu Airport to Kanazawa Station (West entrance). 40 minutes-ride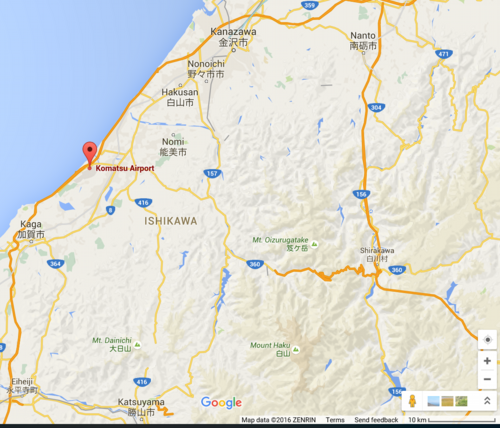 City bus from Kanazawa Station to Kakuma Campus, Kanazawa University. 35 minutes-ride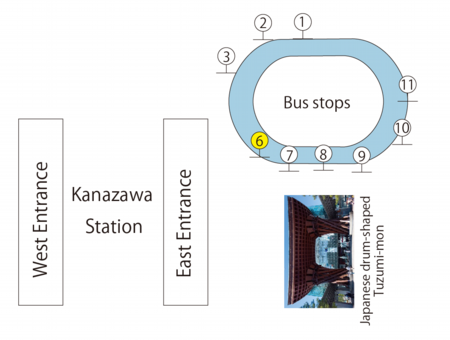 Take a bus No 91, 93, 96 or 97 at No 6 bus stop, East Entrance in Kanazawa Station.

The bus schedule is available here.

For Sat and Sun

For Mon to Fri
Please be sure that the bus schdules on Sun (Aug 28) and Mon (Aug 29) are different!.


Conference language
The official language of the Congress and Foray will be English. Translation facilities to Japanese will niot be provided.

Currency
The currency in Japan is Japanese Yen. All conference fees and rates are charged in Japanese Yen only.

Insurance, Liability
ISAM10 Congress and Foray do not accept liability for individual medical, travel or personal insurance, and participants are strongly advised to take out their own personal insurance policies in their country of origin.